Nellie
Membre
As requested – photos of my new mount: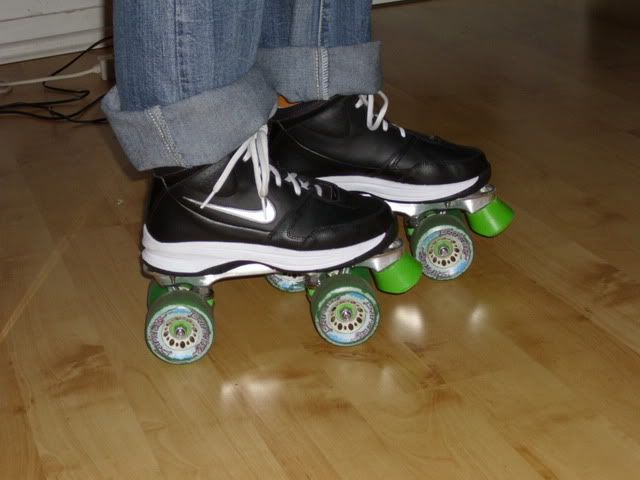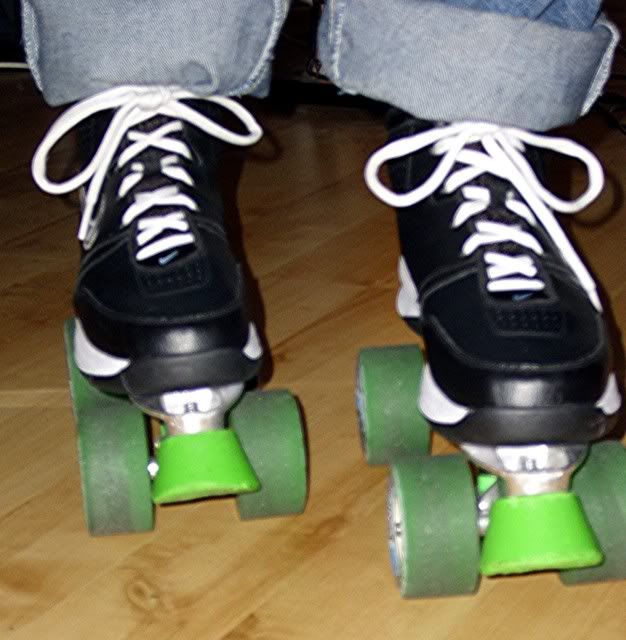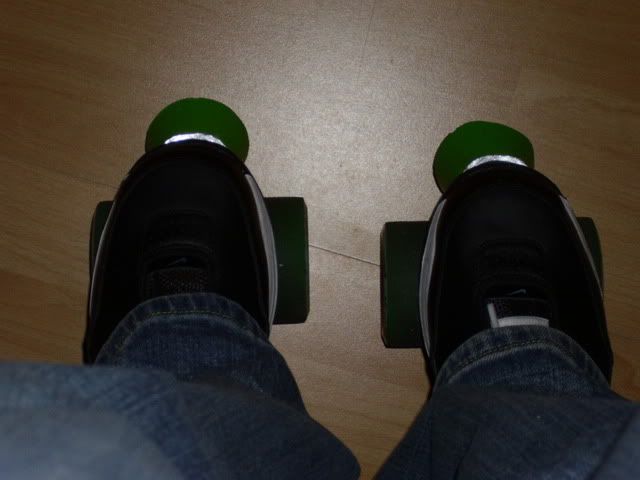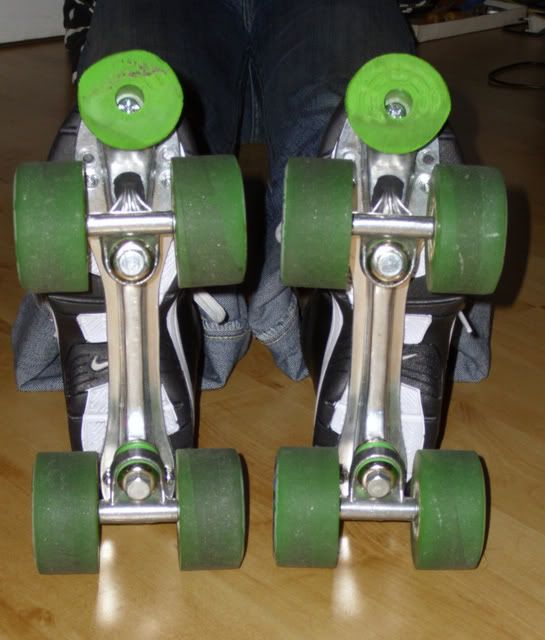 In case you're wondering why it's not done as your article recommends, e.g. using the first pair of holes in the plate and only the outer hole of the second pair at the front, it's because the guy 'helping' me wanted to do it on his own, never read the article although I had printed it out for him, and did not listen to a single thing I had found out about mounting quads 😕 . I wanted the plates to be a bit more forwards as well (even if it wouldn't have looked as good, because then they would have stuck out from under the boots at the front even more – my Starway plates are really long). Here's me trying them out: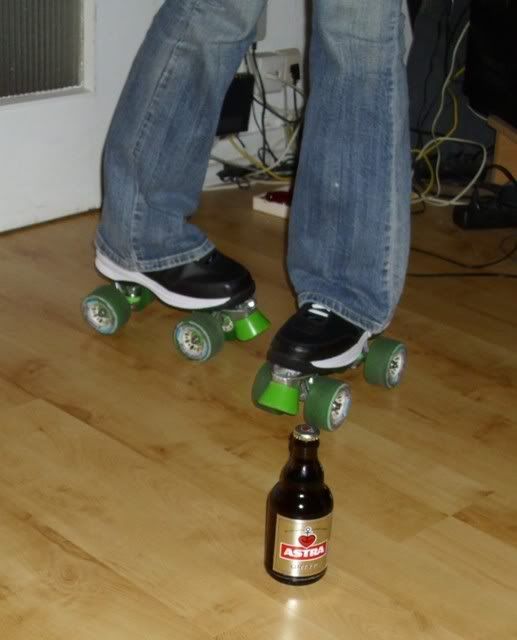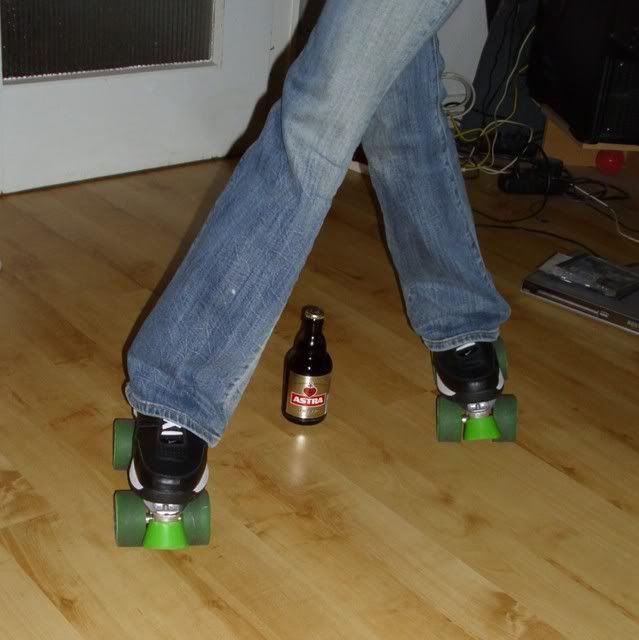 Indoors they feel nice :).
Thanks for all your help!!